Through all my various leadership roles in the Consumer Good's and Pharmaceutical industries, I have gained extensive knowledge in Operational Excellence (OE) and Supply Chain Management (SCM)
Stada:
Site Leader (two sites) and General Manager
Warner Chilcott:
Site Leader and General Manager
P&G Pharmaceuticals:
Director Operations /Director Operational Excellence / Director Packaging Operations
P&G Manufacturing:
Department Leader Warehouse, Packaging, Supply Chain Management and Logstics Engineer
Prior to starting with P&G, I had the opportunity to work for different companies on a limited time contract basis (Opel, Krupp Stahl, Freight Forwarder in the US, Procter & Gamble, General Motors und Mannesmann Rexroth).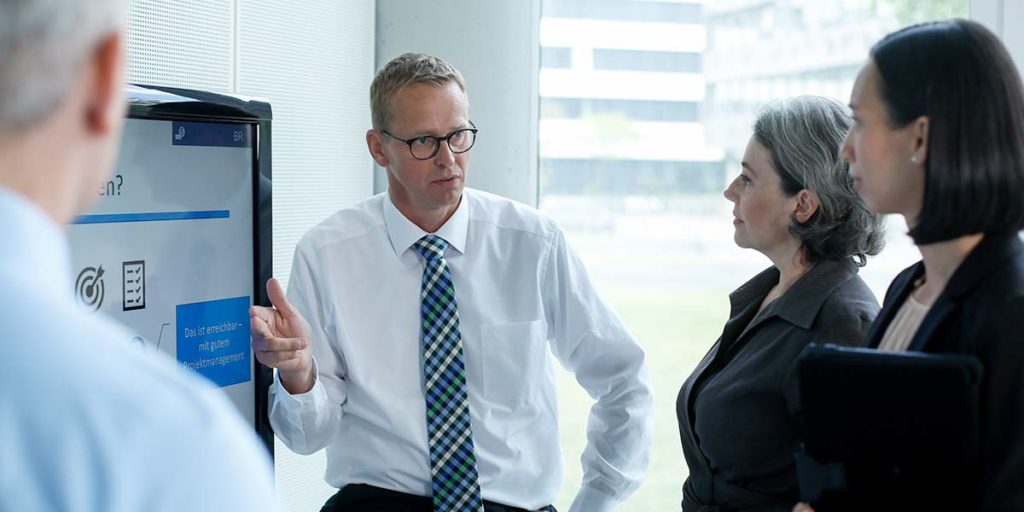 My expertise: Operational Excelllence in pharmaceutical manufacturing sites and companies
For more then 10 years I worked in various manufacturing sites of P&G and during this time I learned all aspects of the outstanding Operational Excelllence program of P&G. These years were extremely valuable, as they helped me to learn and apply new approaches and tools continuously, while always being challenged to deliver the expected results and improvement.
This phase laid the foundation for my further career. Since then, I have a thorough understanding of the importantance of Operational Excelllence culture for an organization to make the improvement tools work. I had the chance to learn the application of numerous Operational Excelllence tools – with and from different consultants, managers and colleagues. And to learn what works – and what does not work. To me, one key learning is to focus more on the process then just the result, as a superior process will always deliver superior results.