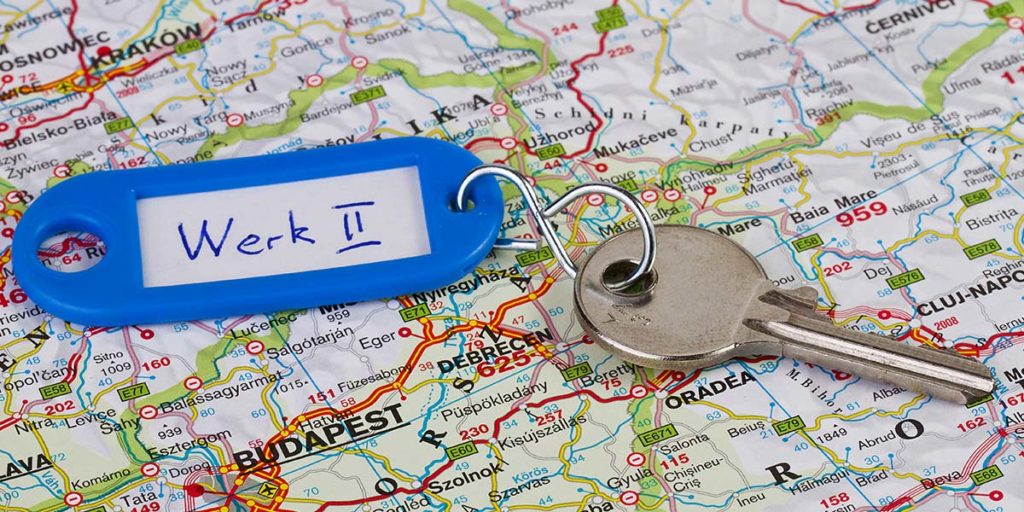 Development and Execution of a site closing plan including subsequent merger of entities for a pharmaceutical company
General Manager and Site Leader
Company:Warner Chilcott Deutschland GmbH (part of Allergan plc)
Role:General Manager of Warner Chilcott Deutschland GmbH and site leader of the Weiterstadt Site
Industry: Pharmaceutical
Revenue:Allergan: $16 Billion
WCD: 100 Million €
Employees: Allergan: 17,000
WCD: 250
Situation: Site closing due to volume decline
Headquarter:Allergan: Dublin, Ireland
Website:www.allergan.de
(now part of AbbVie)
Responsibility (Revenue/Employees):
250 Employees
100 Million €
Context:
Development and Execution of a site shut down and closing plan, including sale of all tangible assets and subsequent closure of the entity.
Ensure production until end of 2018 and additional product supply to support product transfes to other sites (Yearly product revenue approx. $500 million)
Actions:
Shut down and closing plan developed by local management team, alignment with global leadership team achieved and plan approved and budgeted by the board.
Shut down project set up, led by local management team
Communication plan developed and executed with site organizsation, works council/union, authorities and media
Innovative social plan agreed between management and works council/union
Execution of shut down according to plan as well as implementation of measures to support transfer of employees to new companies 
Continuous alignment of actions via stake holder management with global functions (e.g. Corporate communications, global HR, global Facility Management)
Site property and site equipment sold successfully
Subsequent upstream merger of entity completed
Result:
Shut down executed according to plan (in budget, in time, product supply ensured) while generating additonal savings of $7 million vs. budget
Very good cooperation with global management, site organisation and works council/union during closing phase
98 % of employees stayed in the company until the targeted separation date, less than 1% court cases
Runner up in the Allergan "Plant of the Year" contest in the closing year (Competition between all 15 global manufacturing sites)
Special Challenges:
Over a period of 18 months between the shut down annoucement and the final closing, the site had to ensure market supply and realize additional preproduction to allow product transfers. This required a high level of employment and engagement until the last day, although eveybody knew that their employment would come to an end.