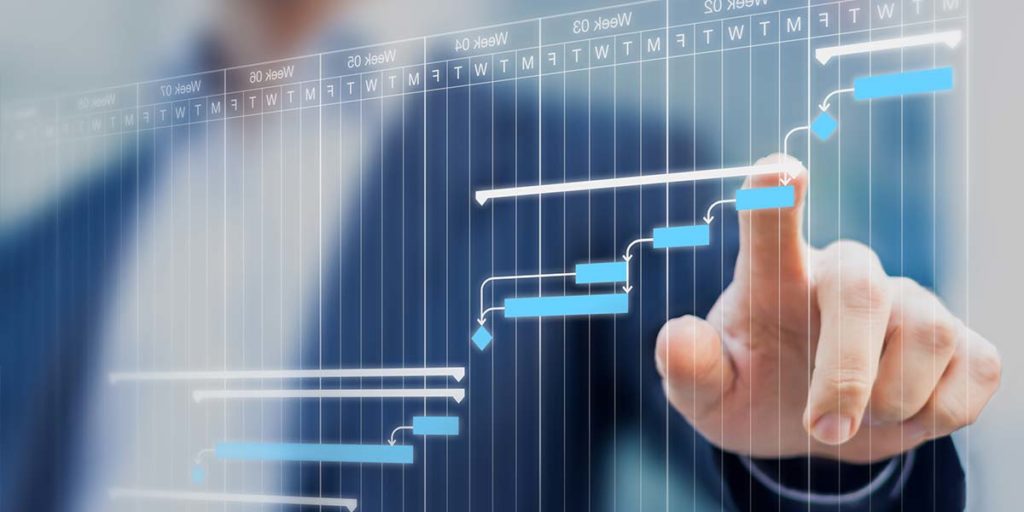 Implementation of a multi project management in a manufacturing site in the pharmaceutical industry
General Manager and Site Leader
Company:
Warner Chilcott Deutschland GmbH
Role:
General Manager of Warner Chilcott Deutschland GmbH and site leader of the Weiterstadt Site
Industry:
Pharmaceutical
Revenue:
Warner Chilcott plc: $3 Billion
Warner Chilcott Deutschland GmbH: 100 Million €
Employees:
Locally: 300
Situation:
Increased project load due to new company strategy (following M&A)
Headquarter:
Corporate: Rockaway NJ WC plc. Legal: Dublin, Ireland
Responsibility(Revenue/Employees):
Site revenue approx. 100 milllion € with 300 employees
My role: Sponsor and customer of the project as well as leader of the steering committee during the project phase
Context:
The local management team realized that the site needed to improve the project management and the project delivery, as the number of project increased significantly, following the acquisition by Warner Chilcott.
Development and implementation of a multi project management structure, targeted to ensure project delivery according to agreed plan (in time, in budget, meeting quality)
Actions:
Development of a multi project management structure with an external company, which included the already existing project management tools.
Roll out plan defined and executed (based on skill needs assessment: different level of qualification depending on role in projects)
External qualification (Level D) of approx. 20 individuals as project leaders
Strict application of project management tools and processes in all future project ensured
Result:
Significant improvement of project delivery ( Schedule, budget, quality) in all projects
Increased number of projects completed due to higher efficiency
Special Challenges:
Multi Project Managegment only works, if leaders insist on its rigorous application and usage – even in situations where a shortcut may look attractive at first.