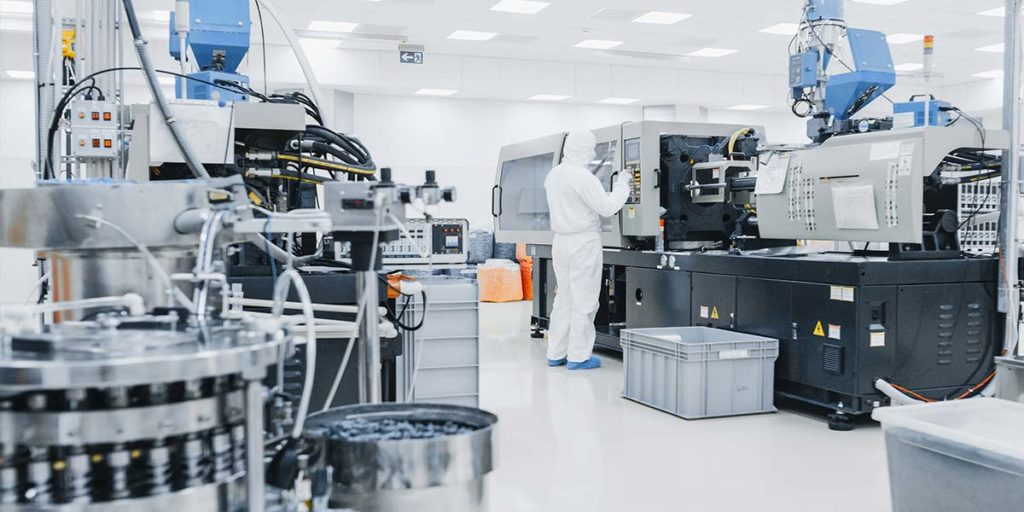 Successful completion of corporate Operational Excellence Audit (IWS Phase 3) achieved in a pharmaceutical company
Operational Excellence Director
Company:
Procter & Gamble Pharmaceuticals GmbH
Role:
Operational Excellence Director
Industry:
Pharmaceuticals
Revenue:
P&GP: $2.3 Billlion
Employees:
P&GP: 2,300
Locally: 230
Context:
Improve efficiency by successful implementation of the P&G Operational Excellence Program (Integrated Work System IWS)
Headquarter:
Cincinnati, Ohio
Website:
www.pg.com
Responsibility(Revenue/Employees):
1 direct Employee (IWS Coordinator)
12 Leaders (Director and senior manager level) in their role as pillar leader of the IWS program (indirect)
Context:
Pass the IWS Phase 3 Assessment by implementing the Operational Excellence culture as well as the respective tools and processes in the site.
Actions:
Current state analysed
Gap analysis carried out, gap closing plan (including prioritization) established and aligned with local management
Benchmarking with other sites
Close collaboration with international IWS consultants
Regular project management with leaders in the site
Result:
Audit passed in the first run. With this, the site belonged to the top 10% of all P&G site globally that had passed the audit at this point of time.