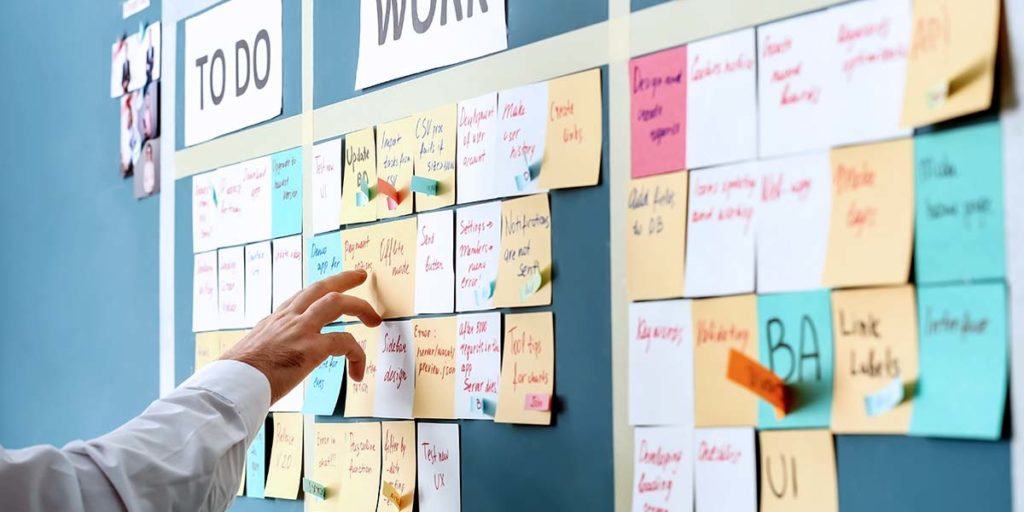 Implementation of a Tier / Accountability meeting structure to improve daily management in a pharmaceutical site
General Manager and Site Leader
Company:
Warner Chilcott Deutschland GmbH (part of Allergan plc)
Role:
General Manager of Warner Chilcott Deutschland GmbH and site leader of the Weiterstadt Site
Industry: 
Pharmaceutical
Revenue:
Allergan: $17 Billion
WCD: 100 Million €
Employees:
WCD: 250
Situation:
Increase efficiency by improved daily management and better/quicker decisions
Responsibility(Revenue/Employees):
250 Employees
100 Mio€ Revenue
Sponsor and customer of the project. High level of involvement in planning and roll out, execution done by Operational Excellence Leader (direct report)
Context:
Driven by local management team
Site had a well established daily direction setting meeting structure dating back to P&G. This structure worked fine, but the focus was more on reporting and less on driving accountability to the lowest level and less on problem solving.
Implementation of a new meeting structure that creates more transparency on results and progress, improves working relationships between functions, delegates decision making tot he lowest level and ensures fast escalation when required.
Actions:
Benchmarking with other sites in the network
Analysis of current state and definition of target state
Implementation of target state with high involvement of employees from respective areas: Starting with an 80% version
Continuous improvement and further development of the target state using structured feedback process
Result:
Significant improved working relationship between the different areas and better alignment regaring day-to-day business
Increased responsibility and decision making on the shop floor level
Faster and better decisions, much stronger focus and prioritization on key challenges
High level of transparency on achievements vs. plan in all areas